FINEST weaving FROM GERMANY
Since 1925, the finest fabrics have been created on the looms of the Gebrüder Munzert company. Whilst founders Georg and Heinrich Munzert produced cotton damask, today one of the most modern Jacquard mills in the world produces high-quality upholstery and decorative fabrics.
Two weaving halls with a total area of 2,220 m² produce around 30,000 m of fabric every week, using 60 weaving machines. More than 1,500 different yarns are available.
Today the family business is in its third generation, and is considered by its customers worldwide as a competent and esteemed partner.
IMPRESSIONS FROM OUR FACTORY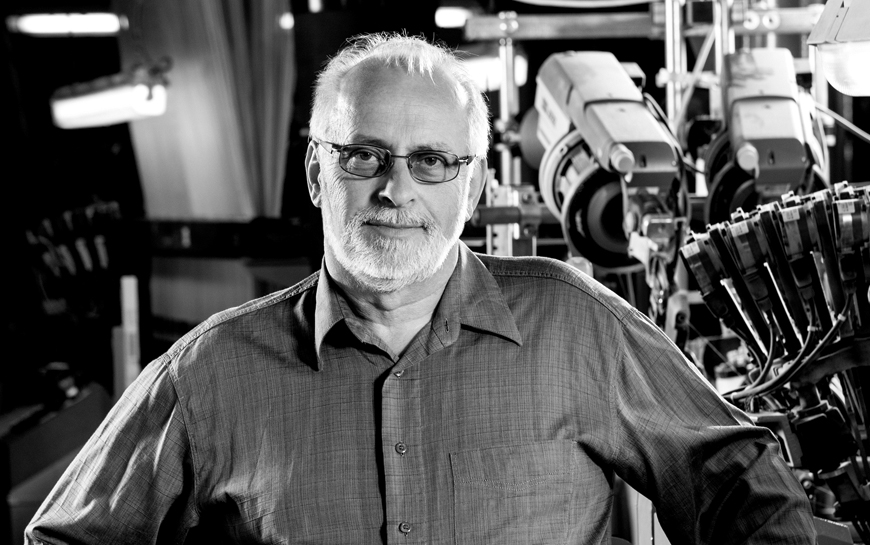 "Our manufactory brings the finest in weaving traditions together and combines them, under one roof, with the most advanced of high-quality materials and production technologies"
Klaus Munzert, President