Pivot – BY GEBRÜDER MUNZERT
Our formula for success for almost 90 years? A love of the most sensual interior furnishings; fabric in all its diversity. And, on top of this: passion. This is what drives Gebrüder Munzert to come up with new, unusual creations and innovative textures.
Using this passion and focusing on their customers' wishes, Gebrüder Munzert created the PIVOT brand.
Experience extraordinary fabrics of the highest design quality.
PIVOT offers you maximum freedom to realise your creative ideas! 

Bernd Kout, President
Weaving

– OUR

PASSION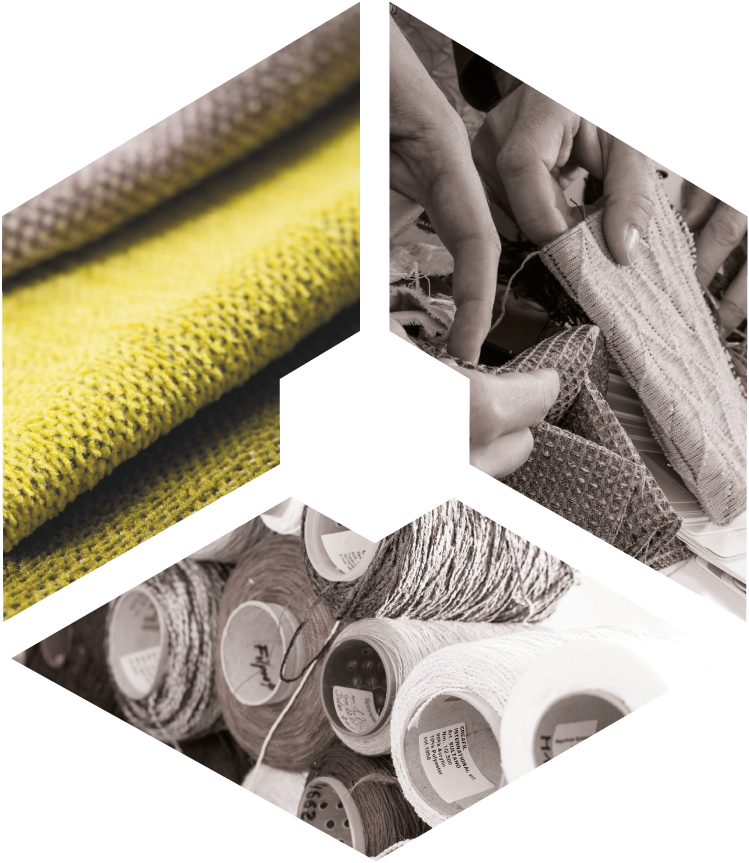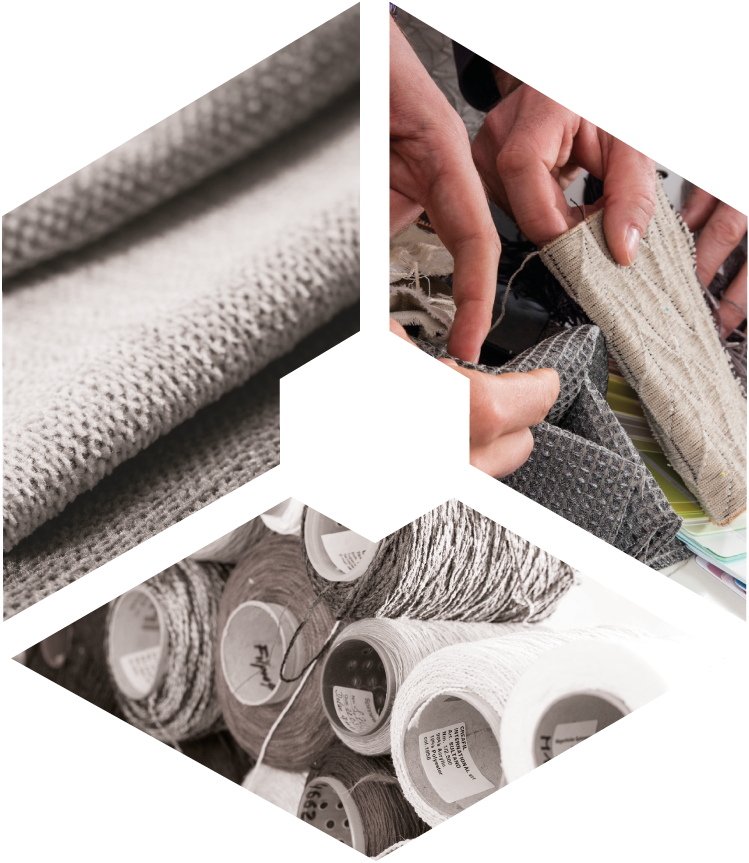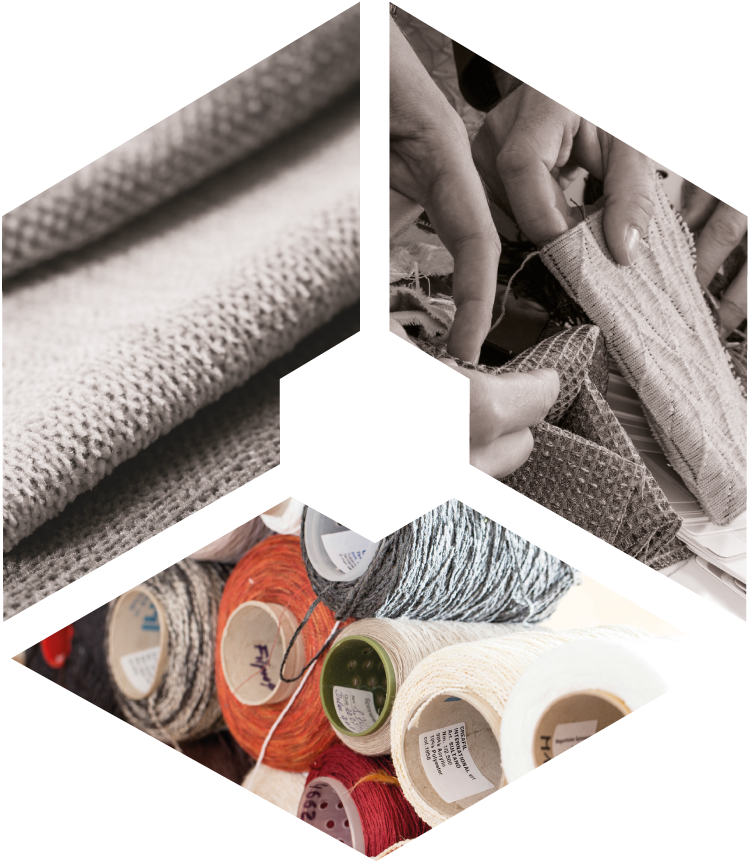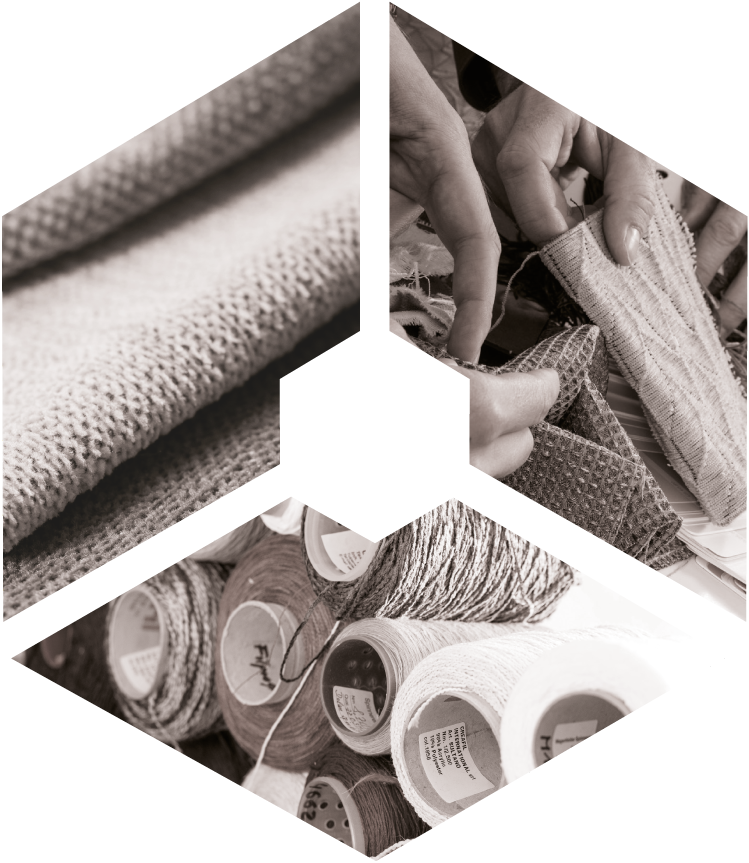 Unusual 

fabrics
Our PIVOT fabric collections offer sustainable quality combined with high end fabric performance.
PIVOT fabrics feel great to the touch and thanks to their characteristics provide a real feel-good experience.
Highest Design Quality
Modularity for the most creative freedom
Unusual fabrics
Highest Design Quality
The characteristic design of the PIVOT collection reflects an attitude towards life. It is timeless and independent, yet always in touch with the latest trends.
PIVOT collections make an impression with modern fabric textures, attractive basics and striking patterns. One thing is always recognisable; the clear design language of PIVOT fabrics.
MODULARITY FOR THE MOST CREATIVE FREEDOM
Unusual 

fabrics




Highest

Design Quality
Modularity for

the most creative 

freedom
The modular structure of the PIVOT collections enables the creation of an individual mix of upholstery fabrics, which can be tailored to every requirement.
Discover and play with the variety of mix and match options all PIVOT Origami and PIVOT Soft collections provide. Or combine PIVOT fabrics with items from the Munzert Classic collection.
Unusual fabrics 




Highest

Design Quality




Modularity for

 the most creative 

freedom